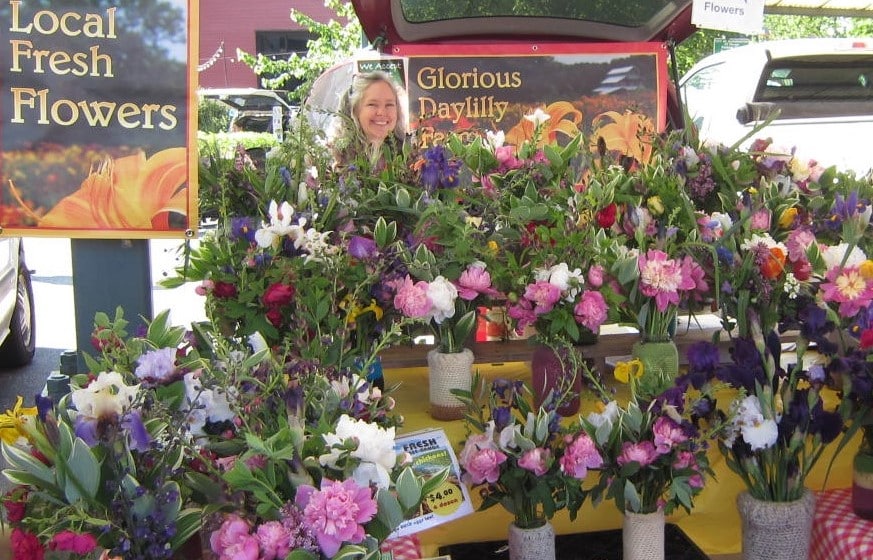 I grow simply and sustainably in no-till permanent beds. Soil health is a priority, so herbicides, insecticides and chemical fertilizers are rarely used. Crop rotation, companion planting and mulching are primary management tools. Two thirds of the growing space is dedicated to perennials. While we also grow a good deal of our own food, flowers are what I personally find to be exciting.
Dr. Karen Saint Rain
Sample Bouquets
This is a small sampling of our bouquets. Of course the selection is different each week as new things bloom each week.
Glory
Market is calm and laid back and almost as enjoyable as when
Glory
Sheet mulch over no till beds This certainly isn't the most
Glory
The sheep are having babies. In celebration, I'm posting a few new pictures