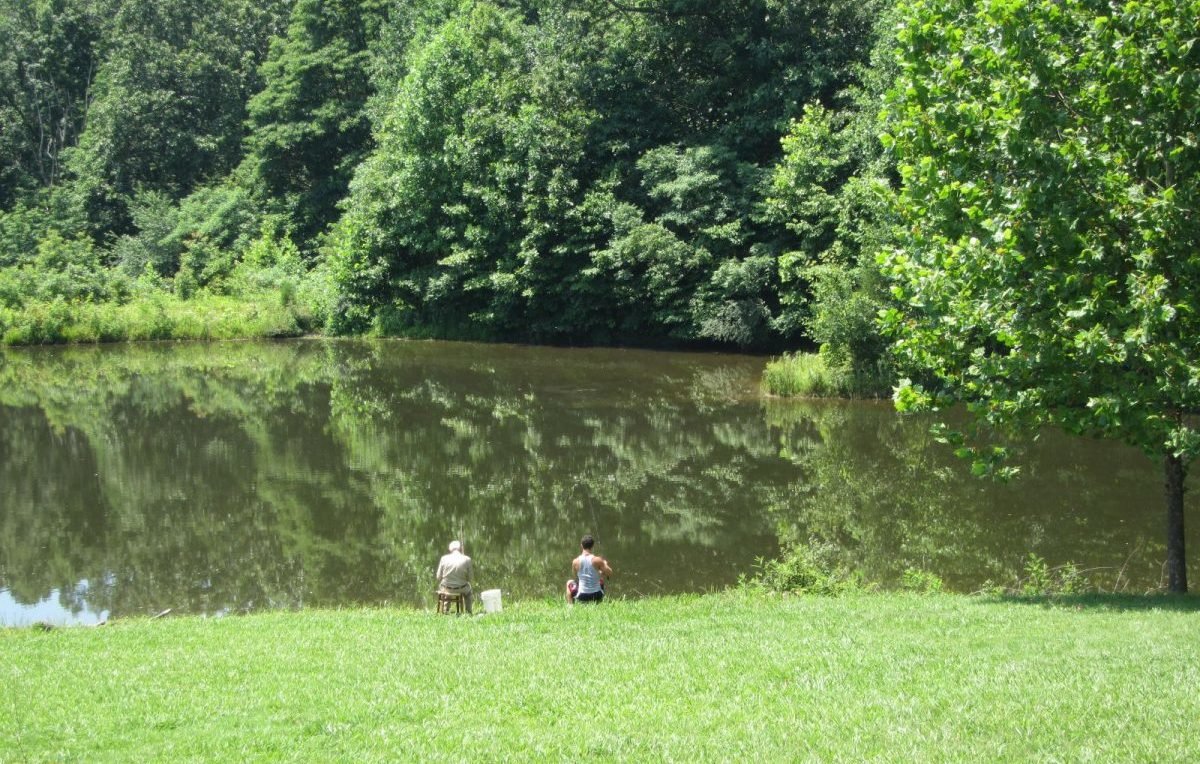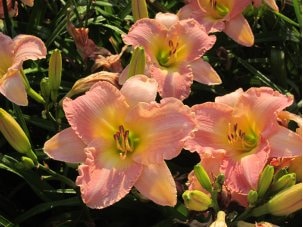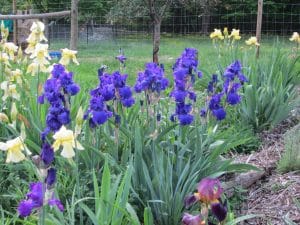 Teach your children to fish.
Seasons change and so do trends, market booth from 2016
Sample Bouquets
This is a small sampling of our bouquets. Of course the selection is different each week as new things bloom each week.
Glory
So often it happens that the very first lamb born each year takes
Glory
Come celebrate National Bike to Work Day and walking and biking in Bloomington!
Glory
In many ways, this is one of my favorite times of the year.